What can we offer you ...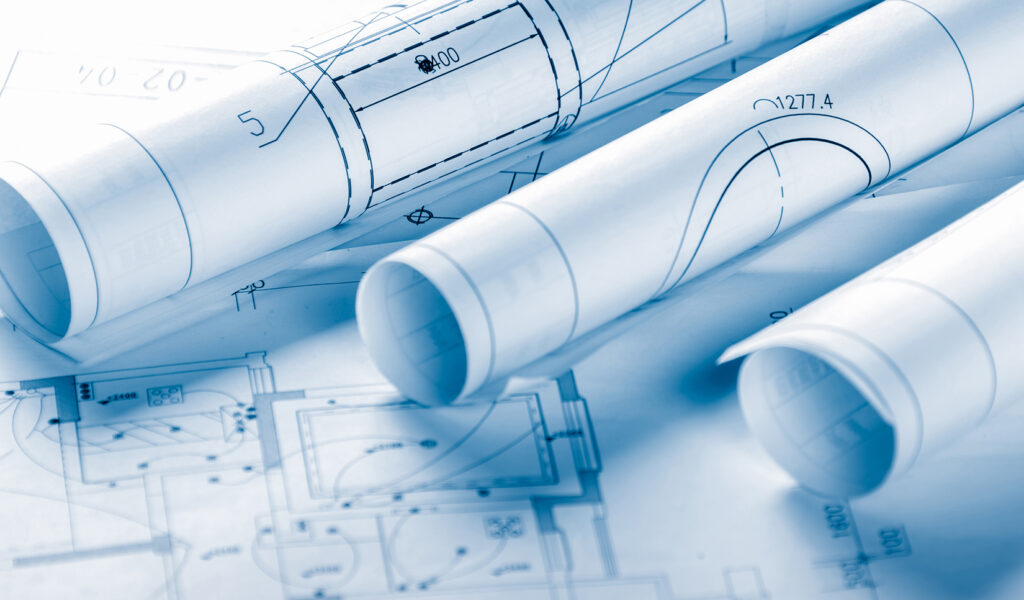 Project Activity in Construction and Services of An Architect
» Investment activity by preparing projects in the investment plan phase
» Processing of projects in the Documentation for land management, Documentation for building permits, mplementation documentation
» Ensuring the performance of investor engineering activities
» Provision of services related to the handover of the construction site, control of the construction process and preparation for the building approval
» Ensuring the performance of technical supervision of the investor on behalf of the client and commissioning cooperation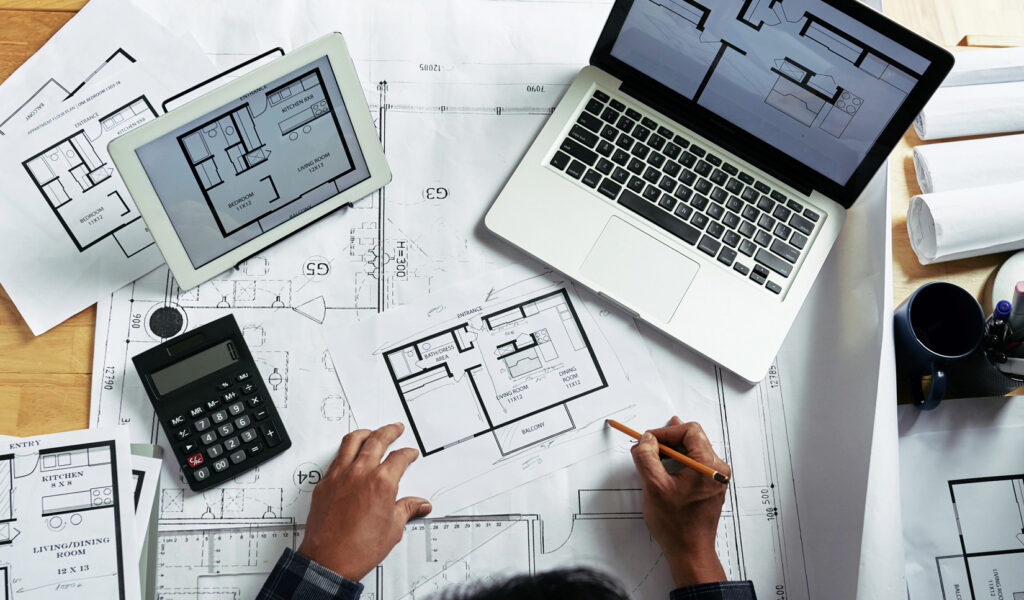 Engineering Activities in Capital Construction
» Organization of tenders for the contractor of the construction and technological part of the construction according to the issued building permits
» Preparation of tender documentation
» distribution to selected contractors for the elaboration of a price offer
» Collection and evaluation of price offers
» Preparation of legal relations for future construction (Contract for Work)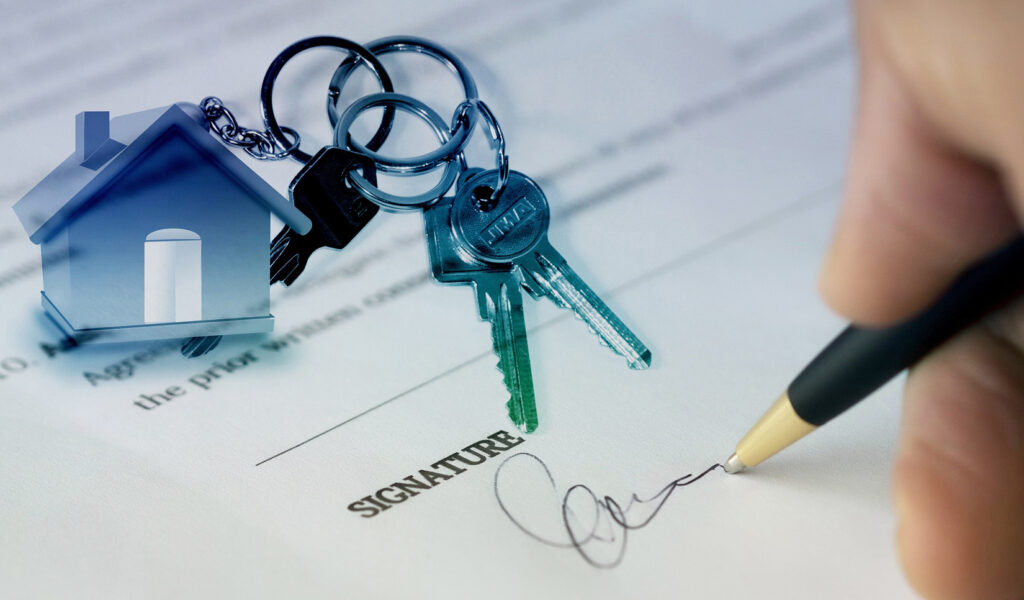 Technical Support in Real Estate Activities
» Real estate brokerage
» Consulting activities related to the sale and purchase of real estate
» Consulting (presence of an architect, technician, construction law specialists)
» Mediation of legal services in concluding contractual relations
» Mediation of legal services in concluding contractual relations
» We cooperate with the real estate agency Re / Max Harmony – www.remaxharmony.cz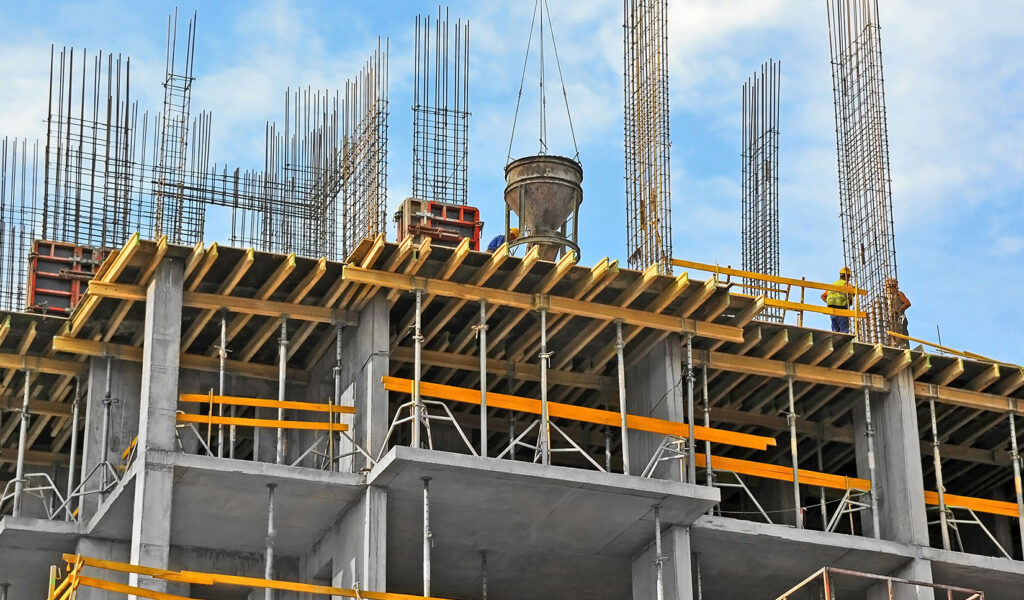 Execution of Constructions, their Changes and Removal
» Turnkey construction by a selected contractor (in the form of outsourcing)
» Ensuring the handover of the construction site
» Organizing regular inspection days
» Preparation for the acceptance procedure
» Organization of inspections of buildings according to the requirements of the authorities
» Preparation and organization of commissioning on the basis of issued building approvals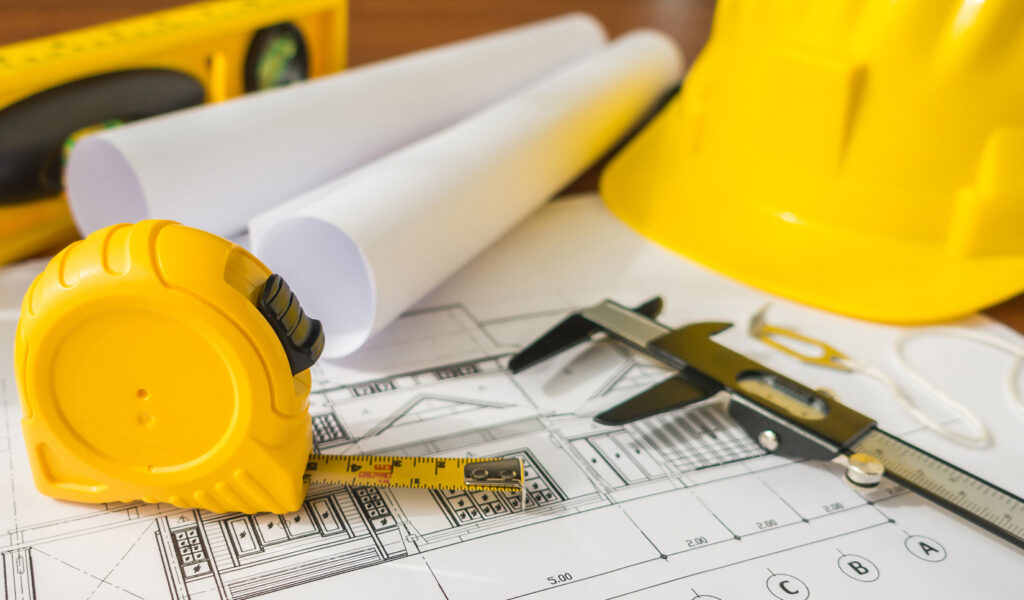 Consulting in Construction
» We represent our client so that he cannot be harmed due to ignorance of the procedural steps.
» We have experience in working with real estate projects but also as project managers with experience in the segment of project management, construction implementation and negotiations with state and local government authorities. We are therefore able to prevent many inconveniences and protect our client from them.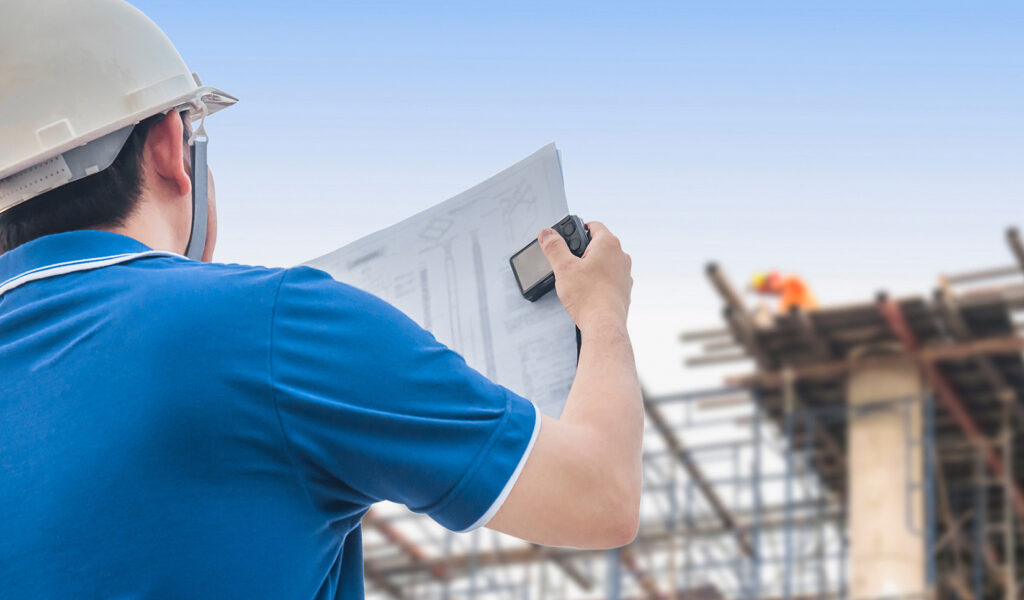 Construction Project Management
» We provide comprehensive services in the field of project management.
» We will provide a supervision of the planning and implementation of construction projects that need to be checked because of the set parameters – goals, costs and deadlines. If the scope, unusualness, complexity, difficulty or risk of a project exceed a certain level, it needs to be managed effectively.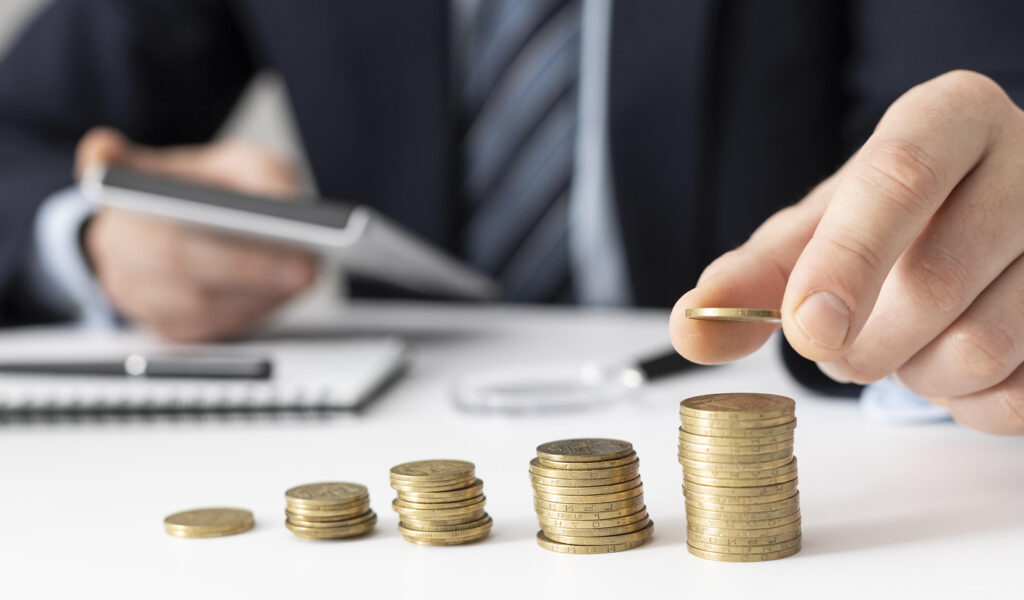 » Financial, economic consultancy in establishing a company for development projects
» Expert opinions
» Assessment of the return on the business plan in question
» Link to investment costs, expert estimates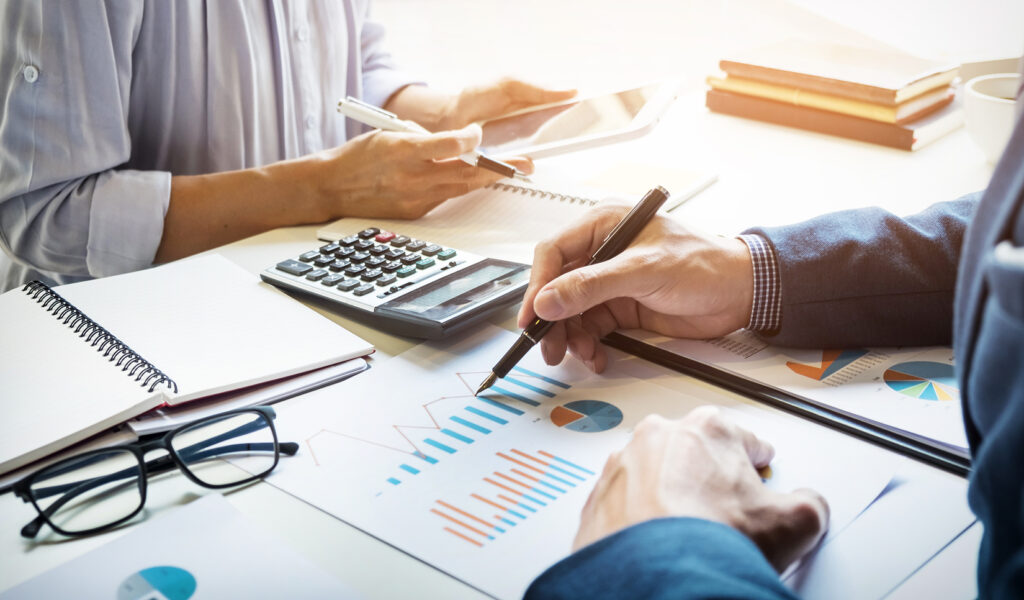 » When choosing a company with bookkeeping, bookkeeping, external accounting
» Payroll outsourcing
» Taxes, audit, financial consulting… cooperation with E – Consulting Czech s.r.o.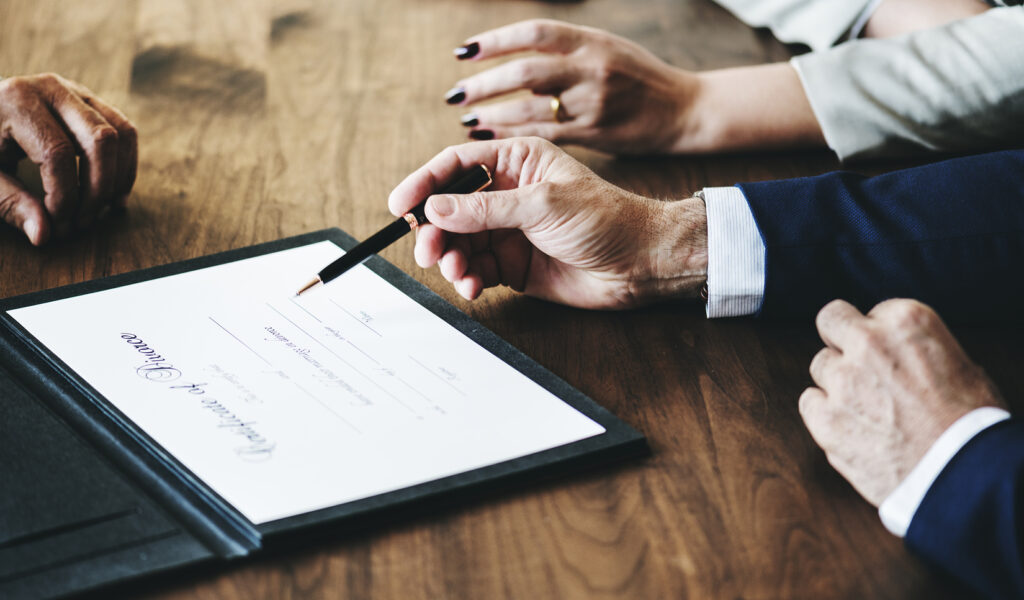 Legal service, Translations and Interpreting
» Comprehensive legal services – cooperation with the law firm Hruška & Co.
» Translations and interpreting of professional and common texts into / from German, English, etc.